WELCOME TO
SEVEN SUNDAY
LIMITED
2022.
Where We Build Your Visions. We are one of the fastest-growing and most respected name in insulation materials production in Kenya.  We are committed to helping our customers to meet the increasing demand for energy efficiency and sustainability in buildings.
At Seven Sunday Limited we provide mindful quality, durable and long lasting solutions for all the places we live, work and play, so as to completely satisfy your needs.
Our Specialization
We are expert in producing EPE materials that are durable while being environmentally friendly. We firmly believe that we have the necessary professional skills & conditions to provide reliable quality products.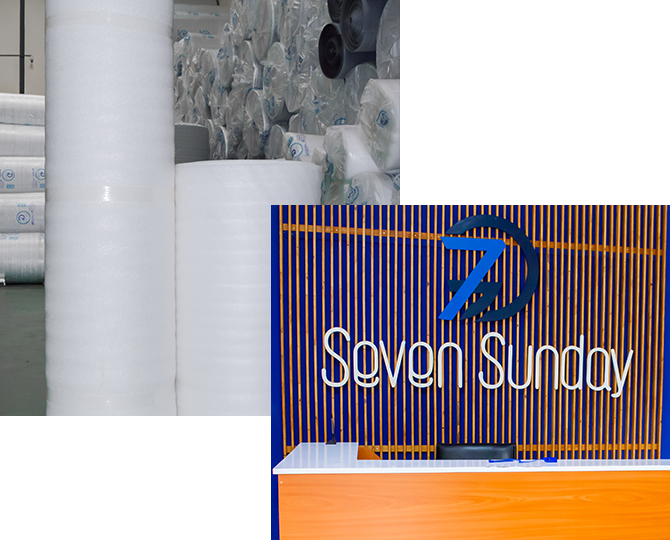 OUR PRODUCTS
We provide high quality
EPE insulation solutions.
Roof Insulation
Roof insulation is a closed cell polyethylene foam with an aluminium laminate designed to offer a thermal, sound barrier, and moisture barrier
Flat Roof Insulation
Flat roof insulation offers sound insulation between upper and lower floors in a building
Wall Insulation
Wall insulation offers both thermal and sound insulation on walls, especially during container fabrication, and cold rooms
Floor Underlay
Floor underlay protects your wooden, bamboo and laminate floors from moisture absorption from concrete, absorb sound and impact on the floor and improve your floor's lifespan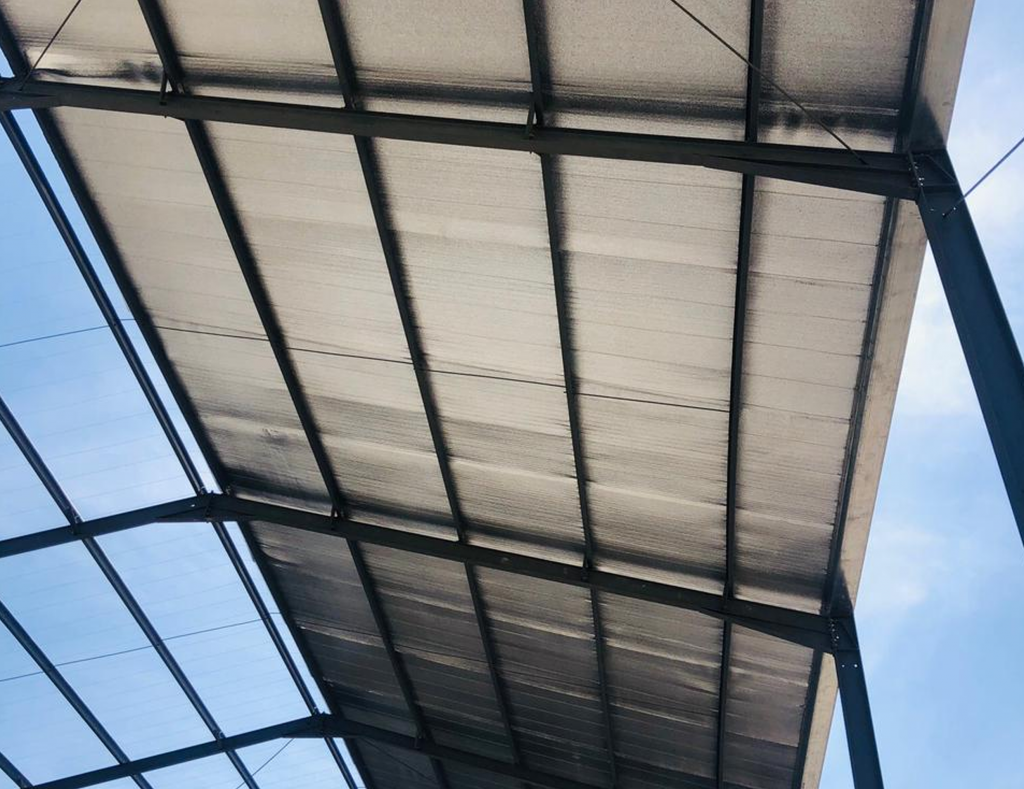 EXPLORE
Installation
Services
Seven Sunday LTD provides installations services as we have a team of professional technicians who do the work in line with the international standards. Ongoing Projects
Here's what we're doing
High Quality EPE Materials
We use the best materials to
to produce durable insulation
Insulation can reduce heat loss within your home. For the most effective results you should install it throughout your home: in your attic, in your crawl space and – very importantly – in your walls.
Heat Loss Reduction Through The Walls
Heat Loss Reduction Through The Roof
Heat Loss Reduction Through The Floors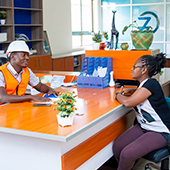 need insulation?
or have any Project on your Mind?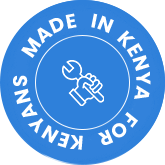 Testimonials
Customer Feedback
Seven Sunday products have added more credibility to my job. The quality of products and timely delivery makes my work easy. Their friendly prices have made me choose them over and over. Choose Seven Sunday and you will not regret
We've more then
Clients Reviews
Seven Sunday Double S wall insulation is highly recommended if you may ask me especially if you have a godown like I do. The reception that I got, the price, after sale assistance especially when it came to installation help and finally the quality, now I experience 0 heat and noise coming from the outside environment. Their quality and pocket friendly prices has made me refer my church to them and I'll continue referring my fellow colleagues who have godowns