ABOUT US | INSULATION MATERIALS MANUFACTURER
Seven Sunday Limited
We are a transnational enterprise with many years of experience in EPE production. Our company pays attention to energy conservation and is committed to producing and providing high-quality heat insulation, sound insulation, and other insulation products to customers. Over the years, our company's operation philosophy has been to provide customers with high-quality insulation materials while striving to provide excellent after-sale service.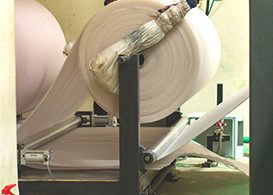 Insulation Installation Experts
Our company's advanced large-scale equipment and a team of engineers with up to 13 years of experience provide a reliable guarantee for product quality.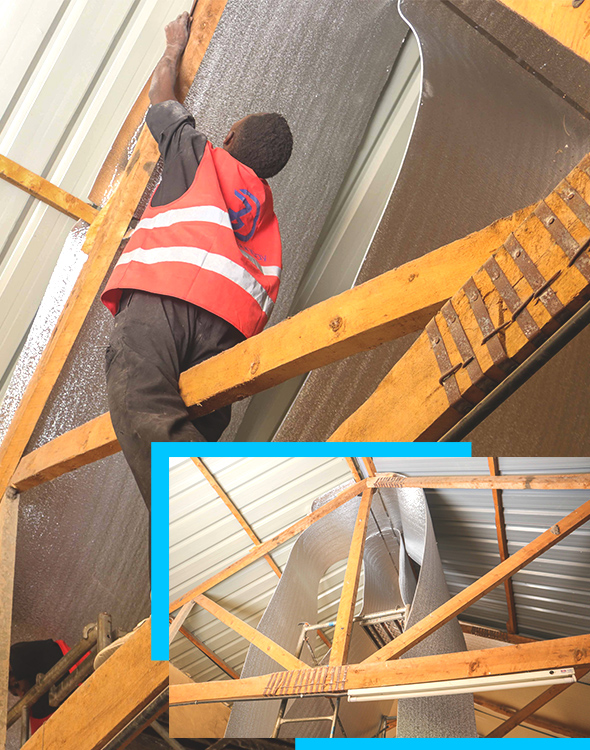 Seven Sunday products have added more credibility to my job. The quality of products and timely delivery makes my work easy. Their friendly prices have made me choose them over and over. Choose Seven Sunday and you will not regret
Seven Sunday Double S wall insulation is highly recommended if you may ask me especially if you have a godown like I do. The reception that I got, the price, after sale assistance especially when it came to installation help and finally the quality, now I experience 0 heat and noise coming from the outside environment. Their quality and pocket friendly prices has made me refer my church to them and I'll continue referring my fellow colleagues who have godowns
I am so happy with the insulation products I purchased from Seven Sunday Limited! My home used to be freezing in the winter and boiling in the summer, but now it's comfortable year-round. Plus, my energy bills have decreased significantly. I highly recommend this product!
I recently had insulation material installed in my attic and couldn't be happier with the results. My home is now much more comfortable and my energy bills have decreased significantly. The team at Seven Sunday was professional and efficient, and I would highly recommend them to anyone looking to improve their home's insulation.
I was hesitant to choose an insulation company, but after reading unbiased reviews on Consumer's testimonials, I decided to go with Seven Sunday Limited. The supply and installation was quick and efficient, and my factory feels much more insulated now. I highly recommend this company.
We are a customer-centric organization.
We are an experienced polyethylene insulation products manufacturer with the ability to customize products based on project specifications.
We undertake a solution-oriented approach through our partnership with construction industry professionals to offer insulation consultancy services on different projects.
Based on project location and product quantity, Seven Sunday Ltd offers delivery of our insulation products to the project site or a preferred location in Kenya.
We firmly believe that professional skills are necessary conditions for the company to be promoted to the public, and honest operations are the only way for the company to succeed. More about our insulation products.