Double S ® Packaging material
Double S ®
Packaging material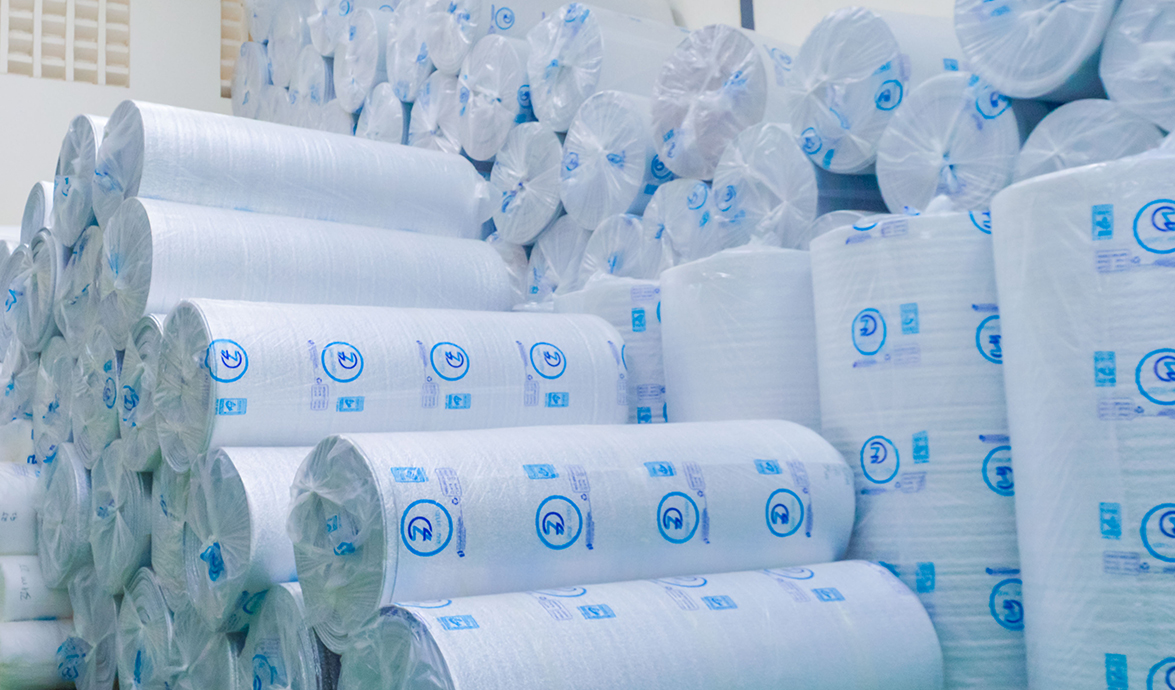 Double S ® packaging materials' vibrations absorption and waterproof features provide the best packaging solution for electronics and other perishables products.
Double S ® packaging material is one of the most durable types of plastic in existence today. It's also inexpensive and highly chemically resistant. This means it can survive a variety of environmental hazards. Because of these characteristics, polyethylene packaging is widely considered superior to other packaging materials.
Double S ® packaging material does not allow water vapor to pass through, meaning it can seal easily contaminated products away from dangerous elements.